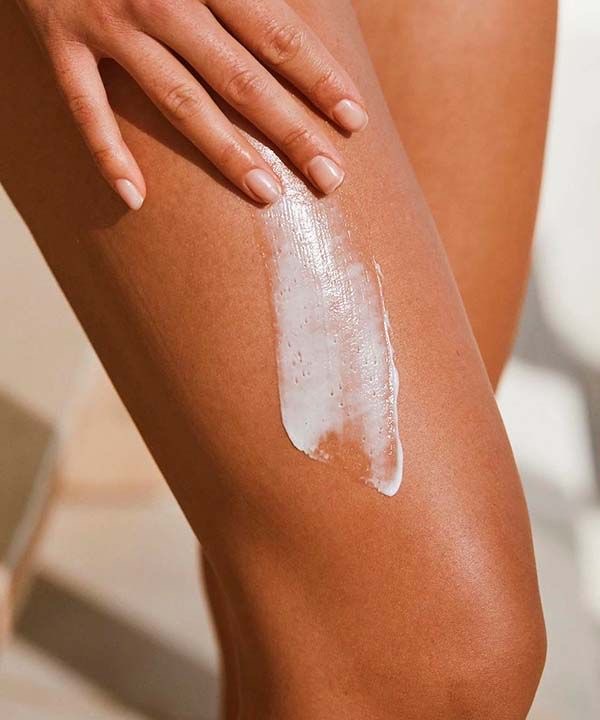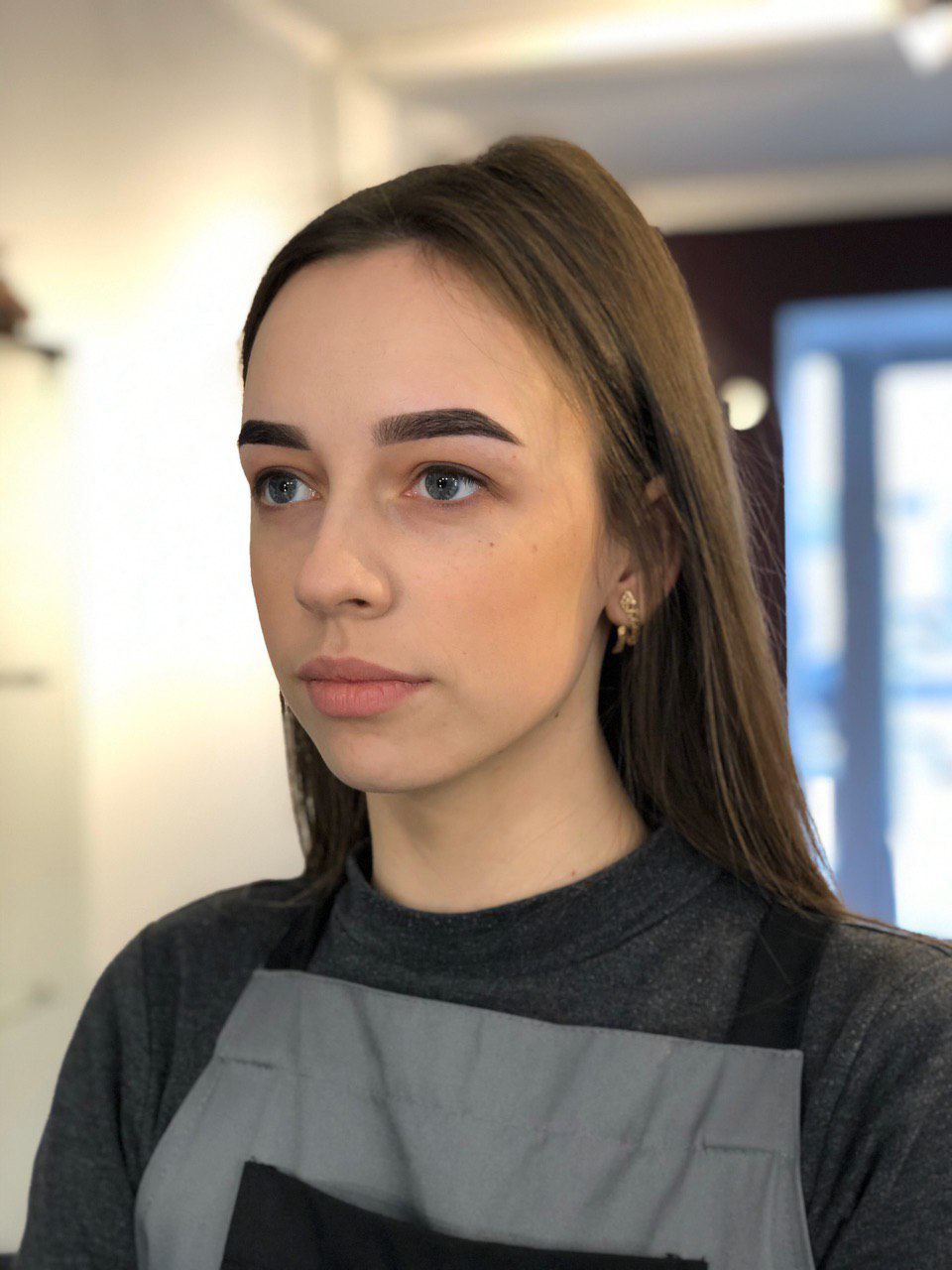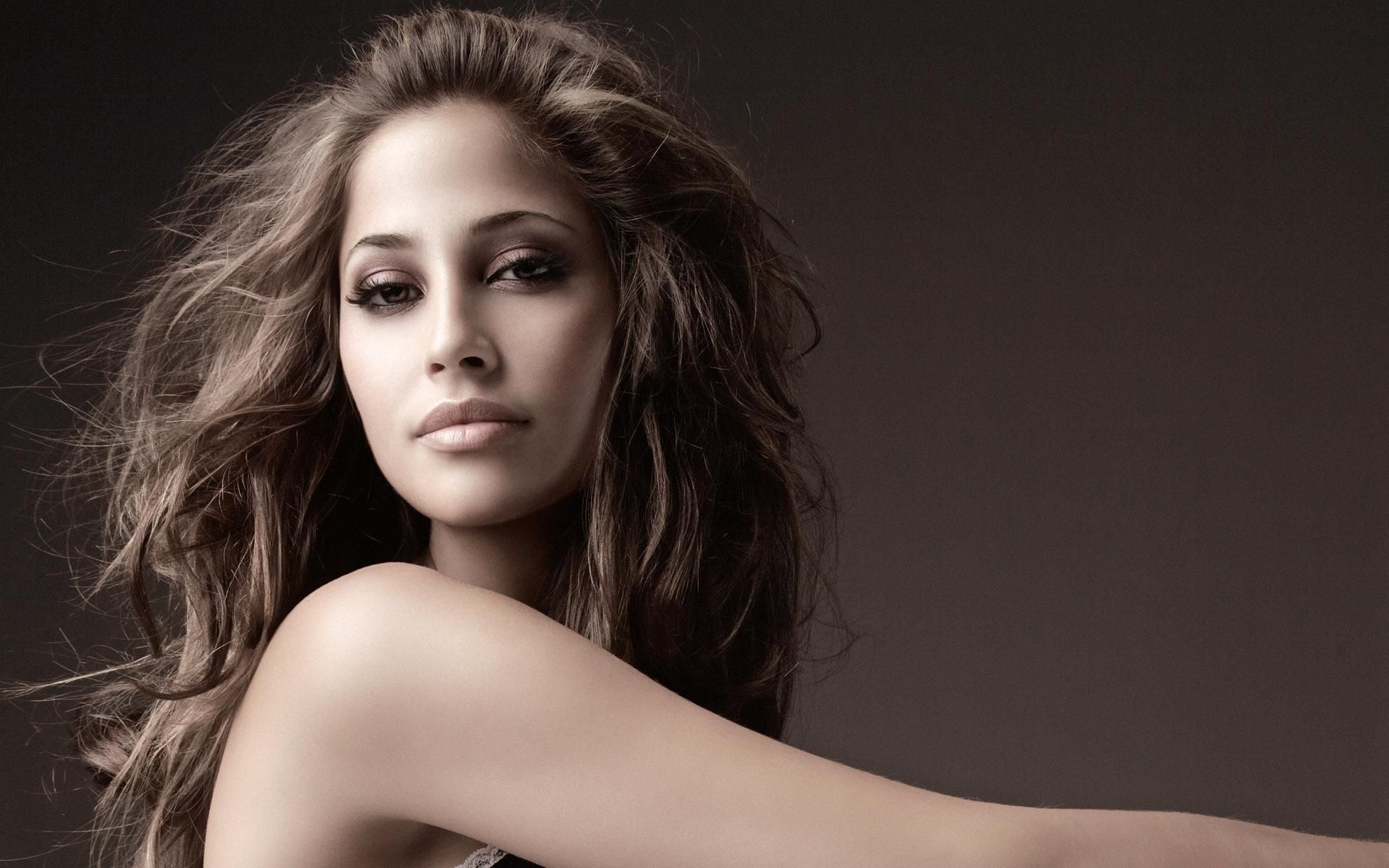 Party set
Cocktail make-up + curls/styling in four hands - your look in 1.5 hours.
Energy by Vitality's anti-hair loss complex
Complex against hair loss Energy by Vitality's old price - 660 UAH, new price - 420 UAH.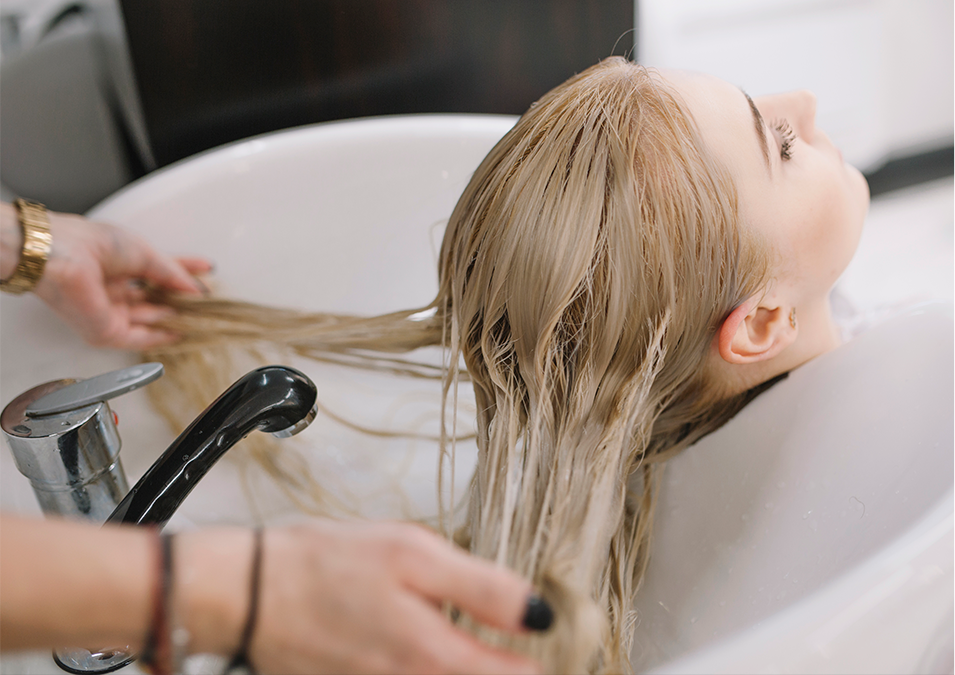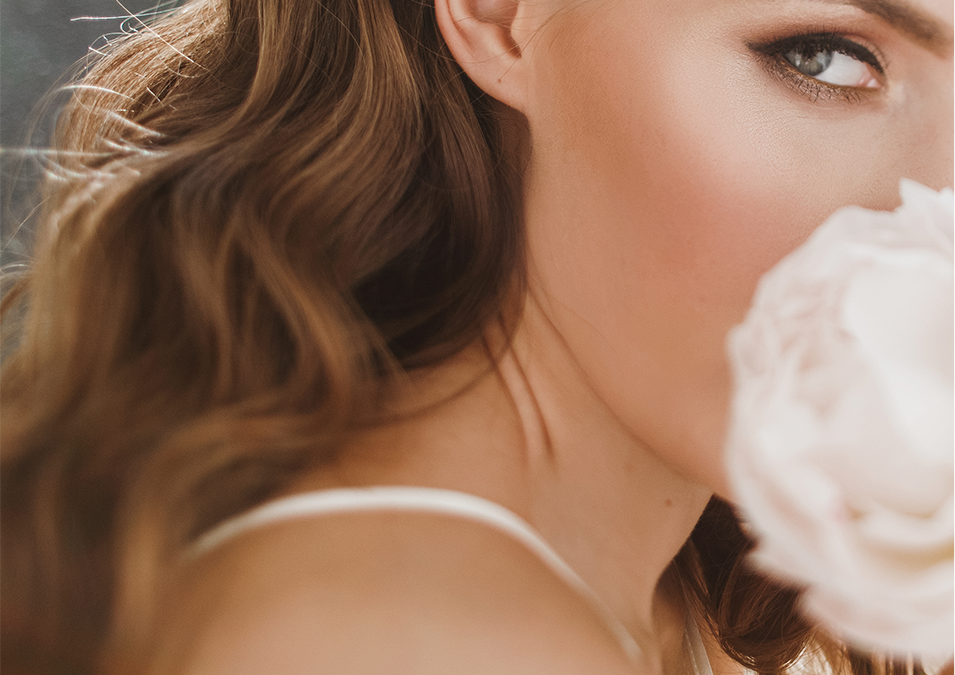 WOMEN'S CLUB * RELAX TIME *
We present to your attention an exclusive service from the INNA BILA Beauty Studio - women's club * RELAX TIME * On any day of the week, you and your girlfriends can arrange a private party in our salon!!! Champagne or herbal tea, fruit and romantic music - everything for your relaxation!!! For a fixed price, we close the salon and work only for your pleasure!!! You can choose the duration of the visit from 3 to 6 hours, as well as any of our services to your taste and needs! Selection of music, drinks, desserts - everything so that you can relax, chat and relax. Be charming! The cost of a private party depends on: selection of services; drinks and buffet; number of people (from 3 people); from 6 to 10 people - the buffet is free. We are happy to inform you that you do not pay extra for VIP service - INNA BILA beauty studio gives you a premium vacation!
Wedding set
Wedding make-up + wedding hairstyle + eyebrow design = 15 minutes of solarium as a gift.