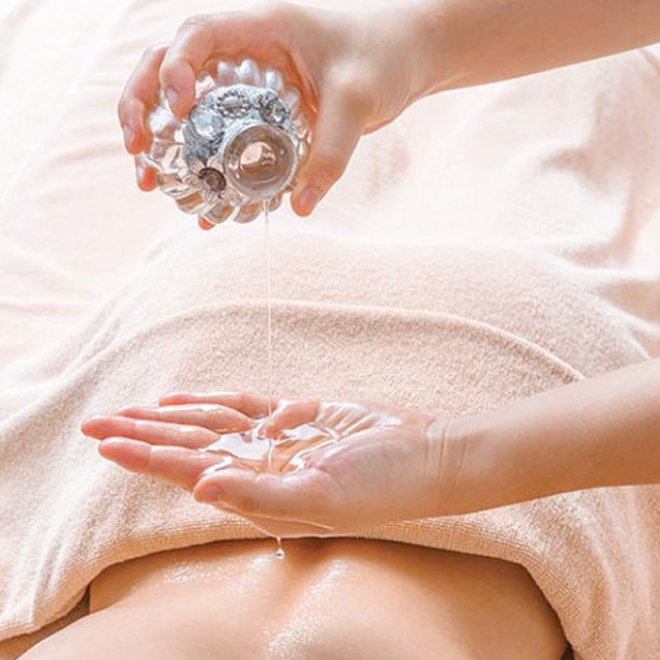 Wrap up profitably! Subscription for 30 minutes in the powerful Megasun vertical solarium - UAH 285 60 minutes - UAH 540 New lamps and professional tanning cosmetics. Details at our call center number: 0800 211 612*
SHARES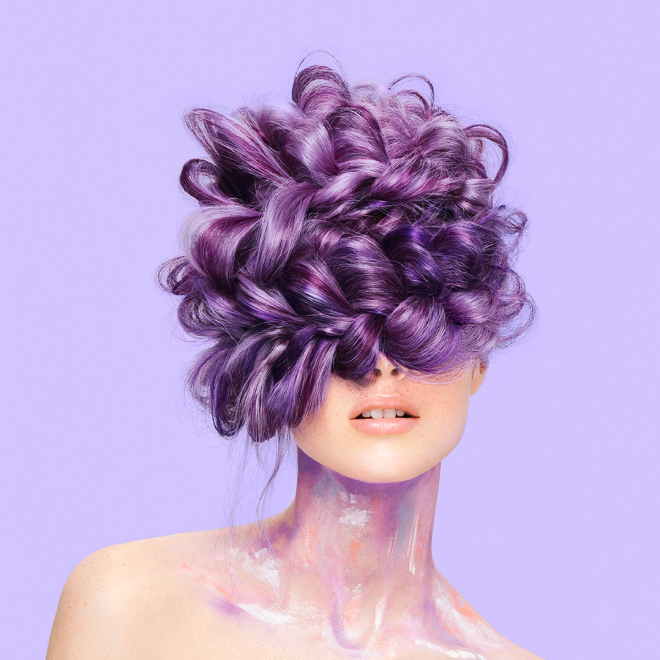 Long-term eyebrow styling with eyebrow coloring - UAH 450. The usual price is UAH 550.
Long-term styling of eyebrows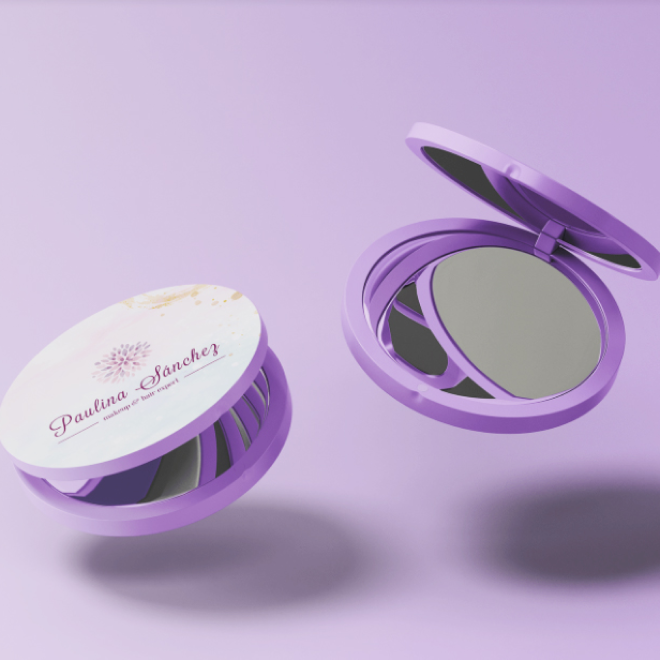 Cocktail make-up + curls/styling in four hands - your look in 1.5 hours.
Party set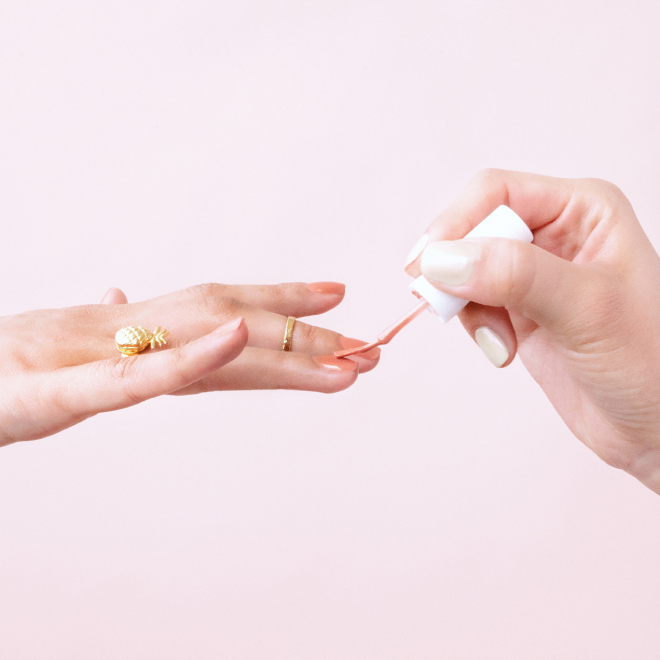 Complex against hair loss Energy by Vitality's old price - 660 UAH, new price - 420 UAH.
Energy by Vitality's anti-hair loss complex
Online booking